I like to start my day with an Emerald, then I enjoy a Ruby after lunch, and a Black Gold to end the night. "1502 Charlie's Angels" –Enrique Sánchez I.
Global Premium Cigars is a tobacco company Proudly Nicaraguan, which owns the most renown and prestigious brand 1502. Truly a Nicaraguan treasure.
In our Premium brand 1502, you will find three tobacco lines with the highest quality, where the sowing process, harvest, curing, aging and selection of each tobacco leaf is our major concern. It takes more than five years from the time of its sowing until the time you can enjoy one of our fine cigars; this is why patience is one of our greatest virtues in the art of tobacco production.
In our brand 1502, you will find three lines totally different from each other, being 1502 Emerald the "Fina Fuerte" (Fine Strong), 1502 Ruby of medium strength and 1502 Black Gold with strongest character. Three spectacular bindings that exclaim the Nicaraguan flavor, which will delight at all times and will make an unforgettable experience.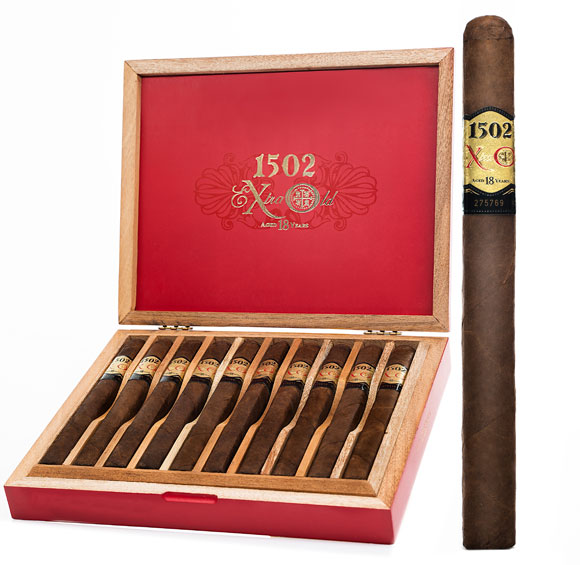 When Christopher Columbus discovered Nicaragua in 1502, he not only discovered a paradise land where natives with their rich cultures lived, he also discovered a new world full of riches. Riches such as gold, silver and many precious stones. But most importantly was the discovery of new and exquisite flavors, which undoubtedly conquered the same conquerors.
Before the conquest of America, commerce was done thru "el trueque" the exchange of products. This was done to such an extent that in Nicaragua our first official currency was the cocoa bean. Nevertheless, it is also common knowledge that tobacco was used as a means of exchange at a higher value, since this precious product was used in exclusive ceremonies. This exquisite product created an unimaginable demand in the old world, becoming one of the most valuable treasures of our continent.
It is here where Global Premium Cigars, has been able to unite "el Doblón Español" (the Spanish Doubloon) which was the official currency of the Castilla and Aragon Kingdom, with the most valuable currency of the heart of the new world, tobacco. It was with the Spanish Doubloon that tobacco was bought and traded between both worlds, and today we have the pleasure of introducing it to you as it was discovered in a sunk ship and forgotten by time, and now it is out in the open to marvel us with its most valuable treasure: Emerald, Ruby, and Black Gold. A treasure that is Proudly Nicaraguan.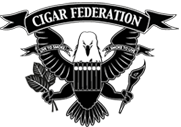 To generate funding for Project Mañana, which helps impoverished children, their families and communities through nutrition, education, and guidance.
Lite Up Charlotte is the region's largest cigar festival of the Carolinas benefits bedforkids.org a furniture bank for needy families.