The 1502 Nicaragua contains tobaccos from the four main growing regions of Nicaragua: Esteli, Jalapa, Condega, and Ometepe. This cigar fits right in between the 1502 Emerald and 1502 Ruby – as a "medium plus" cigar. The 1502 Nicaragua is the latest creation from 1502 cigars.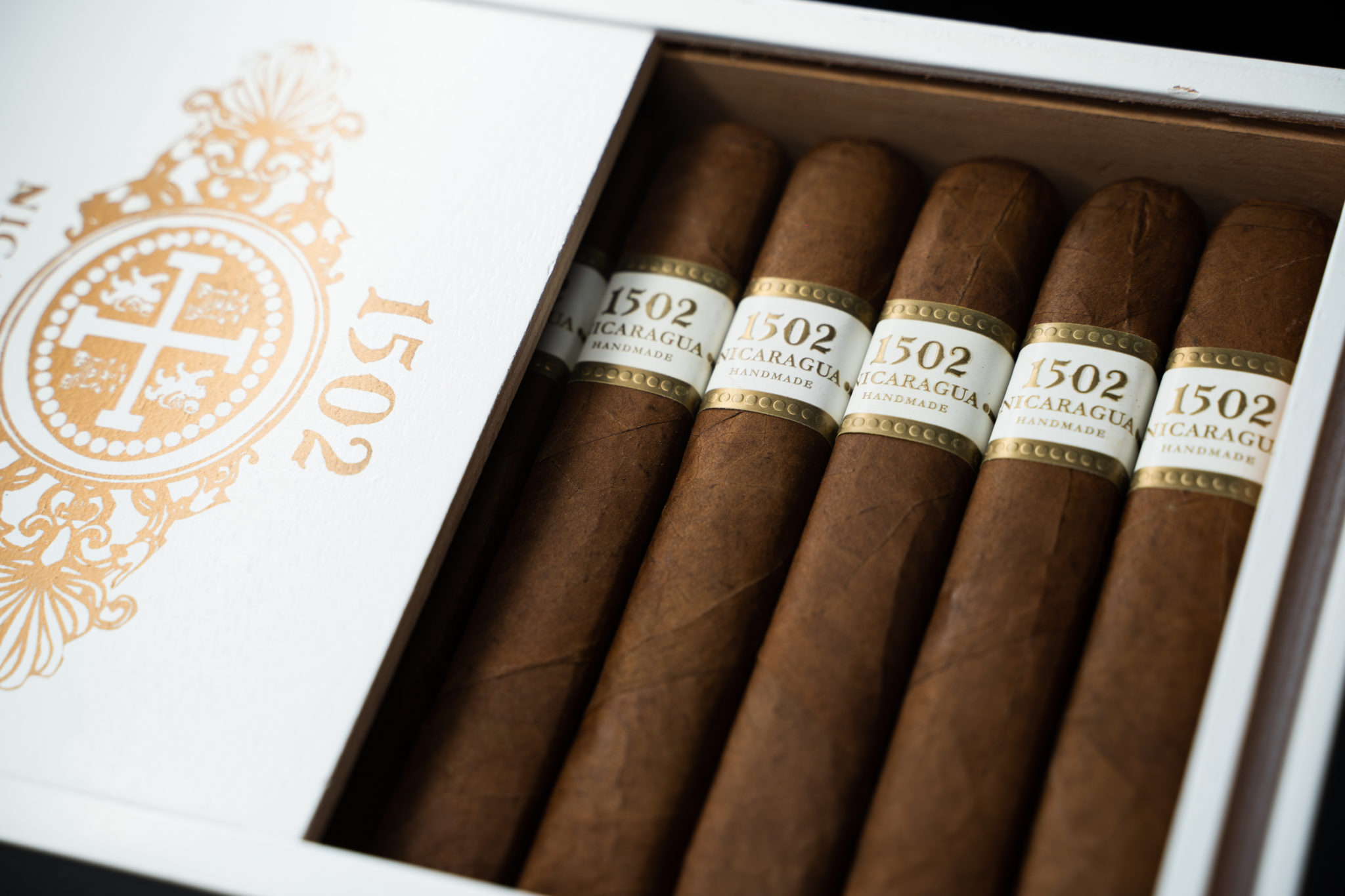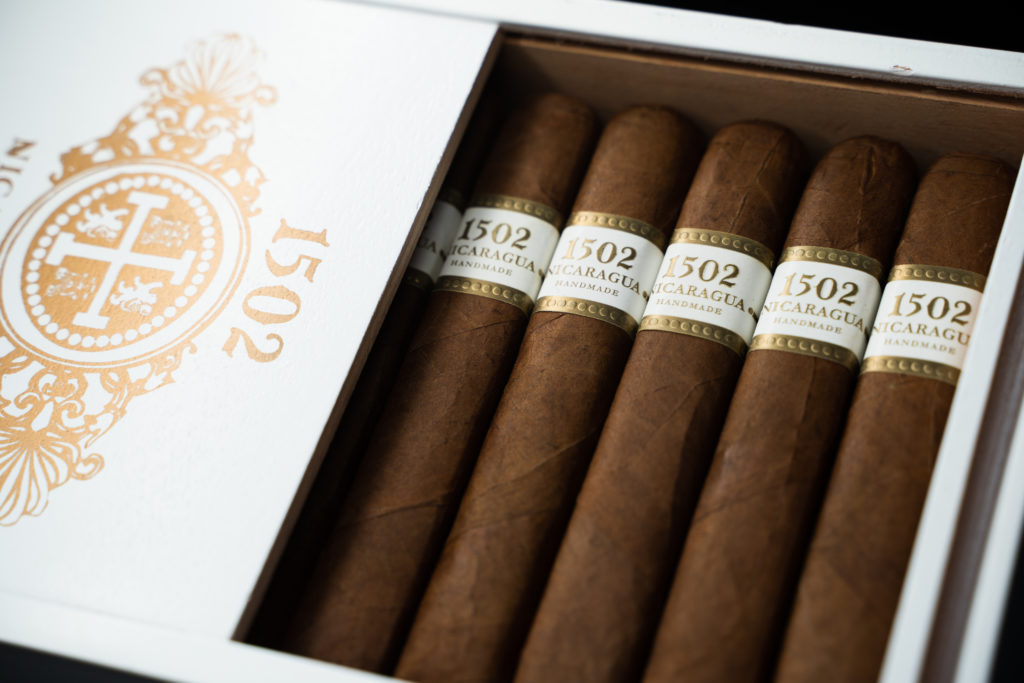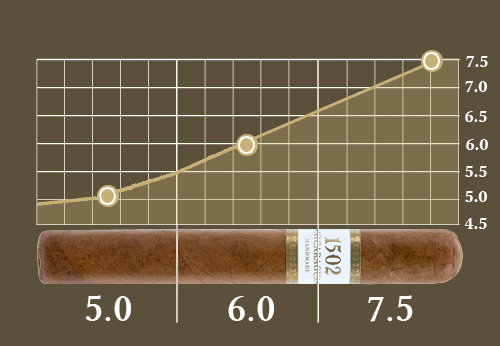 Strength: mild plus (5/10 – 7.5/10)
Honey sweetness and vanilla aroma. Delicate apple fruitiness. Citrus notes. Cedar. Roast aromas define the velvety smooth smoke of the oily leathery wrapper. Floral aromas and some nut.
Price: $135.00
Spanish Price: $ 135.00
English Price: $ 135.00
Box of 20
7 X 48 Box Pressed
Price: $120.00
Spanish Price: $ 110.00
English Price: $ 110.00